Chose from the biggest selection of charter boats in Australia
Book with Whatcharterboat.co.au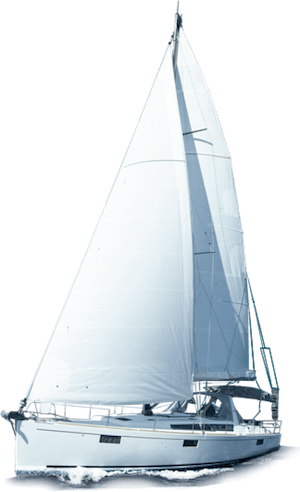 Queensland Boat and Yacht Charters
Queensland is a Boating Holiday Destination like No Other.
Booking a boat or yacht charter in Queensland will give you the most peaceful or adventurous holiday you could ever imagine! Depending on your level of ability and confidence you can choose between fully crewed adventures or from a huge range of bareboat options. Both the Whitsunday Islands and the magnificent Great Sandy Straits inside of Fraser Island both provide a safe venue to charter your dream boat for the holiday of a lifetime.
For those planning to let others do the work a fully crewed yacht charter in the Whitsunday islands is the way to go. There are plenty of companies that offer boats and yachts that will suit your needs.
If you want a boating holiday where you decide every detail and can adventure whenever and wherever you like on your own time, then a bareboat charter holiday in the Whitsunday Islands or the Great Sandy Straits is just perfect for you. Depending on the area you choose you will find a variety of vessels including sailing yachts, powerboats, cruisers and houseboats. Full catering services are available as well as professional advice on the operation of the vessel. Qualified skippers are also available to assist the novice sailor get the feel of things.
The Whitsundays is really the perfect holiday destination and is acclaimed as the best cruising ground in Australia if not the world. You have access to over 90 National Park Islands plus a choice of 9 different resorts ranging from Wilderness to 5 Star Luxury. There is no better way to see it all than to cruise your own sailing boat with a group of fun seeking friends, as a couple looking for a romantic break, or just the average family looking for a fantastic holiday. In the Whitsundays there is a huge range of bareboat vessels to choose from that operate all-year-round. The various companies that are running throughout the region all provide an array of vessels to suit everyone's needs.
The typical boat and yacht charter holiday consists of snorkelling amongst colossal coral reefs, exploring the deserted blue sky, sun drenched beaches and lying back and relaxing as you enjoy the beautiful weather and World Heritage Listed Marine National Parks. The freedom of skippering your own boat or yacht allows you to drop anchor and spend the night where ever you feel like in any one of the bays of the many islands, inlets or coves that reside within the region. Visit the Island resorts for the day and take a look around and even stay the night at the magnificent resorts, you can even take a day trip and dive the Great Barrier Reef. Airlie Beach and The Whitsundays has something for everyone! Bareboat or fully crewed charters – the choice is yours.
Fraser Island, Hervey Bay and Tin Can Bay
In the Great Sandy Straits there are many companies that can provide yachts, power craft, and beautiful Houseboats. Our website contains information on a huge range of boats and yacht charters to suit any requirements. The Great Sandy Strait of Queensland's Fraser Coast has been a boating holiday destination for decades and there are a number of vessels that can offer charter limits beyond the usual restricted 'houseboat' cruising range, skippers in the Fraser coast region can provide you with quality advice on travel, timetables, accommodation, provisioning, or any other queries you may have.
With scenery and waterways to rival the Whitsundays (but more affordable, closer and more convenient for you) Fraser Island and Hervey Bay is recognised as one of the world's premier eco-tourism destinations.
This is truly one of the unspoilt waterways of Australia's east coast, fast becoming one of Queensland's most sought after holiday destinations.
Discover all that Queensland has to offer in Boat and Yacht Charters today!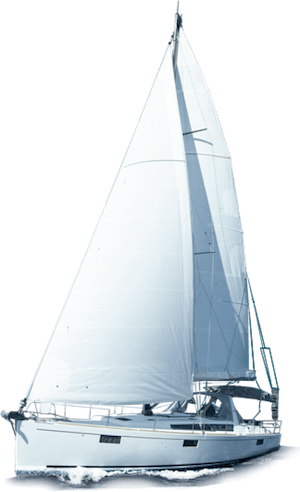 Australia's best charters
When you book with What Charter Boat, you can be assured you are booking a quality boat with a reputable provider.
We only trust our boat charter to whatcharterboat.com.au and have been using their services for over 15 years. we have booked for our work Christmas parties, events and family weekends away. I wouldn't trust any other.
Contact the team at What Charter Boat too book your next boating adventure.