Chose from the biggest selection of charter boats in Australia
Book with Whatcharterboat.co.au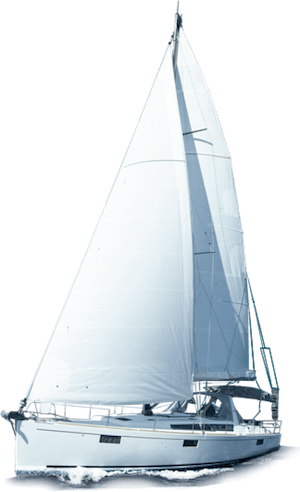 Tasmania Boat and Yacht Charters
Hobart, Launceston And beyond
What makes Tasmania a great for Boat and Yacht charters? It's the size of Tasmania that makes for such a great sailing holiday. So much natural beauty is jammed into the small island and it means that you as the sailor won't have to venture extreme distances to see it all. Tasmania is packed with history all you have to do is sail into Port Arthur, about a days sail from the Hobart. Port Arthur is an old convict settlement, preserved with its jails, ruins and even a couple of friendly ghosts. Port Arthur is a prominent feature in the history of the 18th century British convict system. The island is now inhabited with modern life, but they have kept the focus on authenticity and preservation.
What else can be said about a yacht charter in Hobart? Hobart is home to one of the greatest sailing yacht races in the world. The Rolex Sydney to Hobart yacht race begins on Boxing Day, in Sydney. Three to four days later, Hobart comes alive with celebrations for those who've raced, won, and come back alive. Thousands of sailors, families and friends come to Tasmania at this time of year, and what better time than to create your own fun with your own Boat or Yacht Charter.
In Coles Bay there are protected anchorages that are excellent for sailing boat and yacht charters. The bay is protected from the open sea providing great calm water sailing. Coles Bay is packed with marine life; in fact you're almost certain to see seals, dolphins, fish and crayfish. Coles Bay is also classed as one of the world's top ten beaches, now imagine your boating holiday there! The types of yacht charter available in Tasmania include motor, sailing, bareboat charter, skippered, crewed yachts, catamaran, power boat, sailboat, and even the occasional luxury yacht charter.
Whether you have your tinny strapped to your roof racks or a trailer behind your car, bringing your own boat on a Tasmanian boat and Yacht charter holiday is a great way to discover the waterways. But don't worry if you don't have your own boat you can hire one! Tasmanians own more boats per head of population than any other state, so you'll be amongst friends, this also means that all around the coastlines of Tasmania you'll find outstanding facilities for boating.
The Derwent River in Tasmania is broad, deep and visited frequently by fishermen and boating enthusiasts. Berthing at Hobart's central docks is only minutes walk from Customs and Immigration and only a short walk from pubs, restaurants, nightspots, and internet cafes. An array of sailing, wine and food events add to Tasmania's appeal – the biennial Australian Wooden Boat Festival, Sailing South Week, and many other festivities and competitions.
Tasmania's amazing coastline and clear waters are terrific for diving. Visibility ranges from 12 metres in the summer to 40 metres-plus in the winter.
You will find hundreds of sites along the 5,400 kilometres of coastline, sites range from beginner to advanced diving sites. Explore the numerous kelp forests, sponge gardens and caves along Tasmania's east coast between Flinders Island and Bruny Island. Even if you're not a diver already, Tasmania is a great place to take the plunge and learn.
Fishing is highly popular all throughout Tasmania as most of the highland lakes and country streams, can be fished, wild brown and rainbow trout are waiting to be caught here.
In the estuaries of Tasmania's rivers, you can try your luck for a big, hard-fighting sea-run trout and salmon or head for blue water and test your game fishing skill against tuna and marlin.
Fishing guides and charter boat skippers know times, tides and weather and they can provide everything you need for a memorable fishing holiday.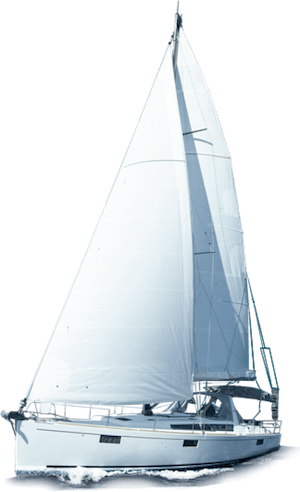 Australia's best charters
When you book with What Charter Boat, you can be assured you are booking a quality boat with a reputable provider.
We only trust our boat charter to whatcharterboat.com.au and have been using their services for over 15 years. we have booked for our work Christmas parties, events and family weekends away. I wouldn't trust any other.
Contact the team at What Charter Boat too book your next boating adventure.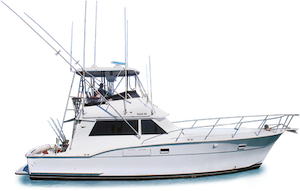 We can book your next work Christmas party, corporate event or a getaway with the family. Speak to our team to book your next water adventure.