Chose from the biggest selection of charter fishing boats in Australia
Book with Whatcharterboat.co.au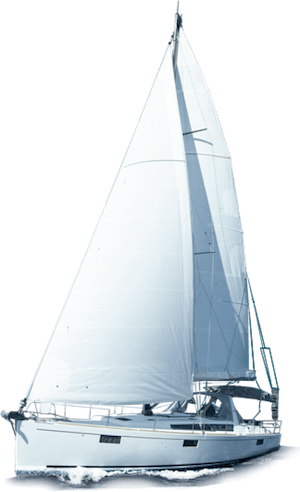 Barramundi Fishing in Australia
All Information displayed in this website is compiled from information supplied to QLD Travel Pty Ltd by its third party suppliers. While every effort is maintained to ensure that the information is reliable and free from error Australian QLD Travel Pty Ltd will not be liable to any person in contract, tort (including, but without limitation, negligence) or otherwise, if any information on this site is incomplete or inaccurate.
All prices are quoted in Australian dollars and include a Goods and Services Tax © Copyright QLD Travel PTY LTY. All rights reserved.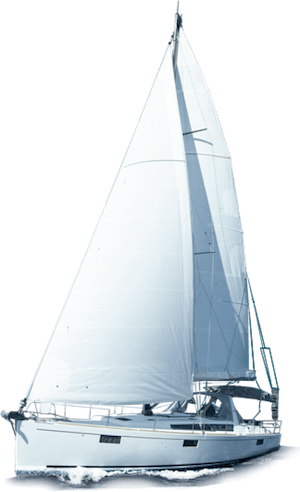 Australia's best charters
When you book with What Charter Boat, you can be assured you are booking a quality boat with a reputable provider.
We only trust our boat charter to whatcharterboat.com.au and have been using their services for over 15 years. we have booked for our work Christmas parties, events and family weekends away. I wouldn't trust any other.
Contact the team at What Charter Boat too book your next boating adventure.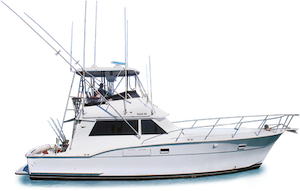 We can book your next work Christmas party, corporate event or a getaway with the family. Speak to our team to book your next water adventure.