Chose from the biggest selection of charter boats in Australia
Book with Whatcharterboat.co.au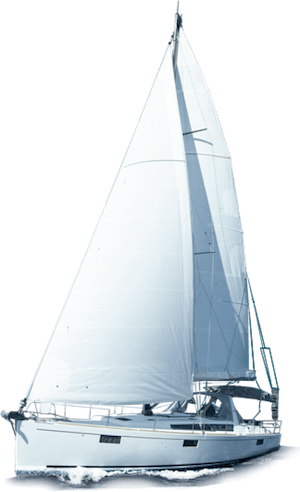 Whitsundays Boat and Yacht Charters
Queensland Islands And beyond
Right in the middle of the Great Barrier Reef, rests the Whitsundays, 74 islands in the tropical warm waters of the Coral Sea. The best way to experience the whitsundays is by boat or yacht charter. Cruise from island to island on either a crewed boat, or by yourself so you can choose where you want to visit in your own time.
A boat and yacht charter in the Whitsundays and the Whitsunday islands is one of the best sailing holidays imaginable. There is a flourishing sailing industry based in the Whitsunday Islands and in Airlie Beach catering to those who wish to take a fully crewed or bareboat charters holiday. Cruises are available from Airlie Beach, Shute Harbour and Hamilton Island and there is an almost endless array of vessels to choose from.
Depending on your level of ability and confidence you can choose between fully crewed boats or from a huge range of bareboat options. For those planning to let others do the work a fully crewed yacht charter in the Whitsunday islands is the way to go. Such companies as Barefoot Cruises, Anaconda III and Maxi action offer a wide range of itineraries. There's also a huge range of bareboat vessels to choose from. Companies like Charter Yachts Australia, Queensland Yacht Charters, Sunsail Yacht charters, Whitsunday Private Yacht Charters and Whitsunday Rent a yacht all provide arrange of vessels to suit everyone's needs.
Discovering the Great Barrier Reef is one of life's must-dos and it's easily accessible from Queensland's mainland coast at Airlie Beach or directly from the islands.
Airlie Beach is the gateway to the Whitsundays. It is an energetic town filled with palm tree lined beaches, waterfront parks and alfresco dining restaurants.
Bowen which is north of Airlie Beach is renowned for its immaculate beaches, while Shute Harbour to the west of Airlie Beach is the departure point for the island ferries. Abel Point Marina close to Airlie is home to many of the cruising yachts. Shute Harbour is the major mainland port facility for the transfer of visitors to the Whitsunday Islands group. It is the stepping off point for visitors to and from resort and island destinations. Daily scheduled ferries and water taxi services leave and return Shute Harbour daily.
Daydream Island is the closest of the Whitsunday islands to Airlie Beach. Daydream is extremely popular due to its closeness to the mainland, natural beauty and variety of water activities available. On Daydream you'll be able to snorkel directly off the beach to the nearby reef or go water skiing or even windsurfing.
Hamilton Island is one of the most popular Whitsunday Sailing Charter destinations offering a relaxing island experience. Hamilton Island is set in beautiful surroundings and offers a host of activities to participate in and luxurious accommodation options to suit everyone. Hamilton Island is also a gateway to other gems in the Whitsundays including Heart Reef, Hill Inlet and Whitehaven Beach.
Hayman Island is another island that is world renowned for it's excellence in accommodation. On a warm sunny day the colour of the water in the Whitsunday Passage is magnificent. There's great snorkelling directly off one of the beaches on Hayman in Blue Pearl Bay and most believe this is the best beach for snorkelling in the Whitsundays.
There is so much to discover on a boat or yacht in the whitsundays. You'll be tempted not to leave or extend your stay, with all that the whitsundays have to offer, you'll soon see why it is one of Australia's most popular holiday sailing destinations. Come and try a Whitsunday fishing charter today. Contact our helpful staff on how you can get your boating and yacht charter well underway.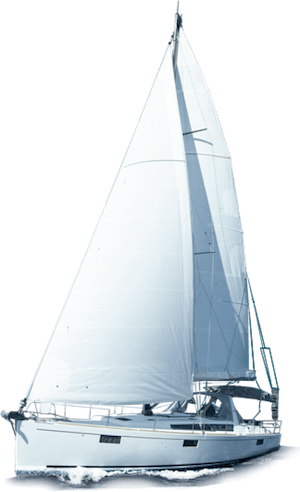 Australia's best charters
When you book with What Charter Boat, you can be assured you are booking a quality boat with a reputable provider.
We only trust our boat charter to whatcharterboat.com.au and have been using their services for over 15 years. we have booked for our work Christmas parties, events and family weekends away. I wouldn't trust any other.
Contact the team at What Charter Boat too book your next boating adventure.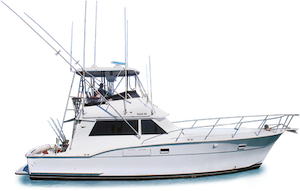 We can book your next work Christmas party, corporate event or a getaway with the family. Speak to our team to book your next water adventure.