Chose from the biggest selection of charter boats in Australia
Book with Whatcharterboat.co.au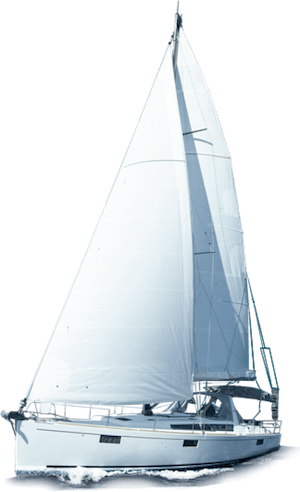 Off the eastern coast of Brisbane lies one of the world's two largest sand islands which protect the coast from the open seas, making it a spectacular area to enjoy a harbour cruise. This islands name is North Stradbroke Island and Moreton Island. From Moreton Island, south, the coast is protected. These islands provide a protected waterway, perfect for cruising, and only 20 to 30 minutes from Queensland's capital city and Gold Coast attractions.
Marina facilities can be found at Jacobs Well, it is one of the closest marinas to Brisbane, Moreton and North Stradbroke Islands all offer protected anchorages on the western sides.
The summer months, from November to April, draw average temperatures of 18-27 degrees. January to March is usually the months of highest rainfall with hot days followed by occasional tropical storms. From May to October, winter temperatures average at around 17 degrees Celsius. There are lots of different types of yacht and boat charters available in the Brisbane area.
Moreton Bay is Brisbane's own marine playground and sea sanctuary. Dotted with unspoilt islands you'll find that it's also one of Brisbane's favourite getaway spots. Packed with natural beauty, Moreton Bay is the place to spot dolphins, whales, turtles and manta rays, as well birdlife all in the one place.
If you're not exactly the boating expert then it's a great idea to hire one of the many Brisbane Charter boats with a crew on board to take care of getting you out to the best fishing destinations along the coast while you and your mates sit back enjoying the view with your feet up. Joining a Brisbane charter boat will certainly take away any pre-trip stress with things like food and drink, fishing gear such as rods, tackle and bait all taken care of before you head off on your day trip. All you need to do is get to the dock on time.
The Brisbane River was once a major artery for the city, the riverbanks lined with ships moored at busy docks. Today, the majority of river traffic is recreational or commuters aboard the city catamarans and ferries.
Several companies provide Brisbane river cruises and the picturesque Kookaburra River Queen paddle wheelers which offer sightseeing and dinner cruises. The Mirimar provides a river link from Brisbane city to Lone Pine Koala Sanctuary or take a guided canoe trip on the upper reaches of the Brisbane River. Other cruises chart the bay with tours to St Helena Island and Tangalooma on Moreton Island.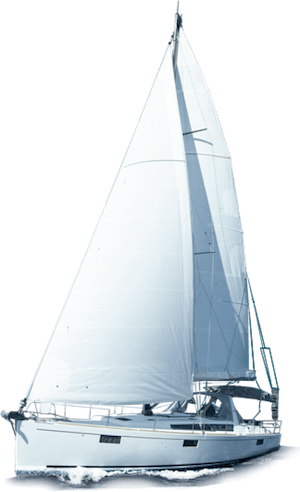 Australia's best charters
When you book with What Charter Boat, you can be assured you are booking a quality boat with a reputable provider.
We only trust our boat charter to whatcharterboat.com.au and have been using their services for over 15 years. we have booked for our work Christmas parties, events and family weekends away. I wouldn't trust any other.
Contact the team at What Charter Boat too book your next boating adventure.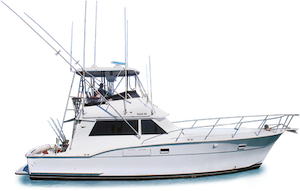 We can book your next work Christmas party, corporate event or a getaway with the family. Speak to our team to book your next water adventure.