Chose from the biggest selection of charter boats in Australia
Book with Whatcharterboat.co.au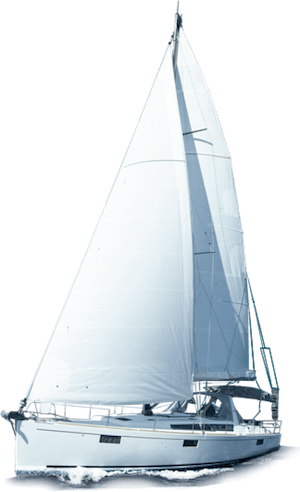 Fraser Coast Boat and Yacht Charters
Queensland Islands And beyond
There is no doubt for those that have experienced the Fraser Coast region that the area has it made for boat and yacht charters. With so much to do around the Fraser Coast, it's worth spending a few days relaxing, seeing the whales and exploring this beautiful region.
In Hervey Bay, from July to November you can watch humpbacks play in the water up close and personal. There's also the 40 kilometres of beaches for you to explore on your boat or yacht. The calm waters of the Great Sandy Strait provide the perfect location to hire a houseboat or sail a yacht and discover the amazing assortment of bird and marine life.
Fraser Island is an awe-inspiring environment. 4WD along the long stretches of sandy beaches or drive inland on the sandy tracks that lead through thick forest and bush to multiple lakes, hidden away. Sail a boat around the island and discover what so many people love about the largest sand island in the world that is Fraser Island.
Maryborough has some of Queensland's finest heritage architecture. The city lies along the banks of the Mary River, overlooked by the heritage precincts around Wharf Street. The Mary River is great for a boat cruise; you can also take up water sports and fishing on the river.
The Great Sandy Strait is a wide shallow channel separating Fraser Island from the mainland. It is sheltered from the waves and swells of the Pacific Ocean; it is fishing and boating paradise. Rental yachts and houseboats are available from Hervey Bay and Rainbow Beach, they can be skippered or, after a lesson, you can cruise by yourself through these waters, exploring all the coves, creeks, rivers and shipwrecks that are along the great sandy strait and the coasts of Fraser Island.
Mud-crabbing and fishing is incredibly popular in the area, try throwing your own line over the side to catch your seafood dinner, or just sit back and relax while you watch out for the dolphins, dugongs and turtles that dwell in the calm waters of the Fraser Coast.
Fraser Island cruises are interesting and enjoyable when combined with a luxury cruise! There are lots on offer in the area that cover the waters surrounding Fraser and Lady Elliot Islands. Fraser Island also has some excellent coral reef which can be viewed from a glass bottom boat or by Scuba diving trips which are also available.
Fishing charters are on offer throughout the year and whale watching tours from mid-July till late October. Trip lengths include half day morning/afternoon, full day, overnight and extended trips for those routing their own way through the water systems of the Fraser Island/Hervey Bay Coast area.
Cruising options in the area range from fully chartered to yacht and skipper hire, you can choose to join a group of people and enjoy a day of sightseeing in the area, or as a small more personal group to charter your own course.
Fishing charters from Hervey Bay and Fraser Island have long been renowned for their quality and the variety of fish available to catch. Hervey bay is an area where it is common to catch fish from both the southern and the northern regions. Catches of red emperor, sweetlip, coral trout, cobia and golden trevally are common as well as snapper, flathead, whiting and Jew. The areas around the continental shelf off the northern tip of Fraser Island are particularly productive with sought after species such as job fish, pearl perch and parrot being commonplace. The southern gutters to the north can also be extremely productive for nannygai, sweetlip, coral trout and emperor. When the weather is rough it is still possible to have a great fishing trip in the Rooneys Point area as this is well protected by Fraser Island and it is almost always accessible. There are also a number of great fishing spots in this area.
Game fishing is also popular in Hervey Bay and over the continental shelf. The keen angler can land a wide range of sports fish including marlin, Wahoo, Spanish mackerel and Tuna. Generally speaking this is one of the finest recreational fishing grounds on the east coast of Australia and one that every keen fisherman should be keen to fish. Our office can assist you in your choice of boat to ensure you have the most enjoyable and successful day ever. We can offer you a range of both day trips and extended tours to suit your requirements.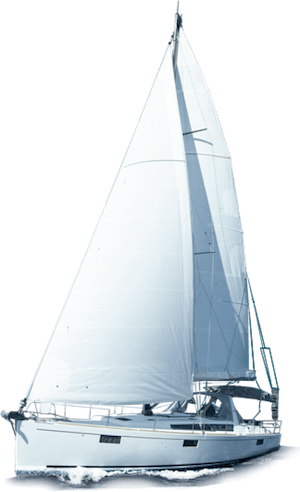 Australia's best charters
When you book with What Charter Boat, you can be assured you are booking a quality boat with a reputable provider.
We only trust our boat charter to whatcharterboat.com.au and have been using their services for over 15 years. we have booked for our work Christmas parties, events and family weekends away. I wouldn't trust any other.
Contact the team at What Charter Boat too book your next boating adventure.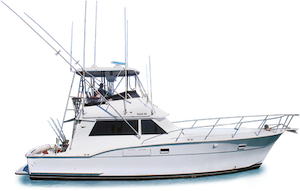 We can book your next work Christmas party, corporate event or a getaway with the family. Speak to our team to book your next water adventure.