Chose from the biggest selection of charter boats in Australia
Book with Whatcharterboat.co.au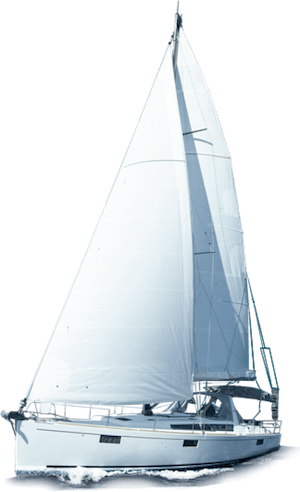 Cape York Boat and Yacht Charters
North Queensland And beyond
Cape York in Tropical North Queensland is located on the northernmost tip of Australia. You can discover Cape York by take a boat or yacht charter through the blue waters of the Torres Strait. Cape York's rugged coastline points towards Papua New Guinea while the eastern side of Cape York is fringed by the coral gardens of the Great Barrier Reef.
You'll be amazed by the 40,000 year old tradition and culture of the Aboriginal and Torres Strait Islanders – Australia's Indigenous people. See the unique wildlife including kangaroos and the unusual dugongs.
There are many interesting and enjoyable Cape York cruises on offer to those who wish to explore the area from the comfort of one of the many luxury charter boats. Scuba diving trips in the clear waters of Cape York. Cape York also has some excellent waterside scenery which can be viewed from a luxury yacht.
Embark on a 7 night adventure and cruise through the Great Barrier Reef to the Northern tip of Australia and beyond. Explore a new and remote destination every day including Cape York, Cooktown and exclusive Lizard Island. Cruise into the Torres Strait to Thursday Island and experience what few others have before. Trip lengths include half day morning/afternoon, full day, overnight and extended trips for those routing their own way through the water systems of the Cape York Coast area. Many trips also provide patrons with a meal depending on what your trip duration is you may have a fully catered for dining experience whilst cruising in the lap of luxury.
Cruising options range from fully chartered to yacht and skipper hire, you can choose to join a group of people and enjoy a day feasting on the glorious sights of which the area offers, or as a small group charter your own course through the amazing territory that is Cape York. So whether you are after a short cruise or a longer cruise to escape from everything, there is certainly going to be some Cape York cruises available to suit your needs and give you a memorable holiday.
Whatever takes your fancy, one of the guides on one of the many Cape York Fishing Charters will be able to assist you and help you to make the most of your time on the coastal water. Even if you are a first time angler, the operators and skippers will show you how to catch fish using a variety of fishing techniques including trolling, bottom bashing, jigging, lure fishing and float lining.
When fishing, make sure you know the laws concerning legal fishing areas and limitations on fish length and bag limits per person so that we may protect this wonderful resource for future generations. Take the Department of Primary Industries and Fisheries' quick fish quiz to see how much you know.
Fish that can be found in the waters around the area include Barramundi, Cobia, Giant Herring, Golden Trevally, Long-tail Tuna, Mackerel, Marlin, Milkfish, Moses Perch, Permit, Queen-fish, Red Emperor, Salmon, Silver Jew, Yellow Fin Tuna and many more quality table fish in the clean waters off Cape York.
If you are a passionate angler or just a novice – Cape York fishing charters can cater for all of your needs, whether you are fishing by yourself or hiring the boat for a large group there will always be the opportunity for you to experience it. Charters cater for fishing trips and scenic tours up and down the Queensland Coast. Groups are also often lucky enough sight Whales, Dolphins and Turtles.
North Queensland And beyond
Cape York Boat and Yacht charters is sure to have something for you to enjoy your next boating holiday. call our helpful staff to arrange it all and take the stress away from you, your friends and family!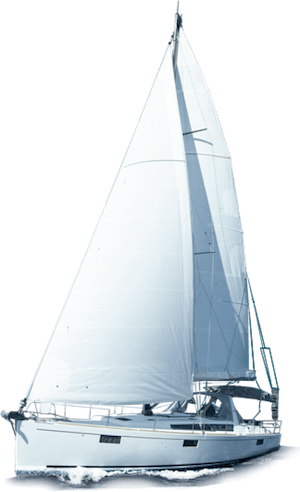 Australia's best charters
When you book with What Charter Boat, you can be assured you are booking a quality boat with a reputable provider.
We only trust our boat charter to whatcharterboat.com.au and have been using their services for over 15 years. we have booked for our work Christmas parties, events and family weekends away. I wouldn't trust any other.
Contact the team at What Charter Boat too book your next boating adventure.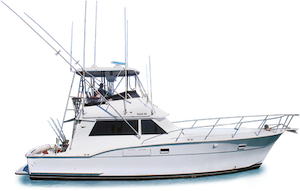 We can book your next work Christmas party, corporate event or a getaway with the family. Speak to our team to book your next water adventure.