Chose from the biggest selection of charter boats in Australia
Book with Whatcharterboat.co.au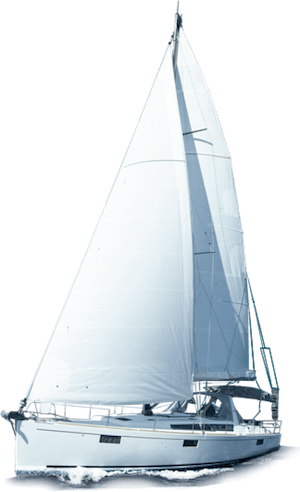 South Coast Boat and Yacht Charters
The unspoilt natural beauty of the southern coastline of New South Wales is held in variety of bays and coves. The South Coastline is dotted with small, charming towns and communities that will invite you in wither their great selections of cheeses, wines and cakes.
Wollongong, the State's third largest city, is one of NSW's great weekend escape spots, where couples and families often take quick holidays out of the big cities. Touring this area on a boat or yacht charter is incredibly relaxing and you count on feeling refreshed afterwards. The Illawarra as a whole is made for outdoor adventures. The small coastal villages around Wollongong boast excellent surfing beaches, and Lake Illawarra offers a choice of sailing, waterskiing, canoeing and fishing.
The Shoalhaven region is a magnificent stretch of coast that has fantastic beaches, and beautiful bays. The beaches there are well-known for their white sands and wildlife, and the waters for their fish, dolphins and migrating whales. Shoalhaven Heads is in a spectacular coastal position, the meeting of the river and sea provides it with a wide array of water sports. Fishing and surfing are just some of the water activities available.
Take a boat or yacht cruise on the pristine Clyde River, the cleanest of all the major rivers on Australia's east coast, a houseboat holiday is a great way to relax, enjoy and have fun on the South Coast of NSW Australia. Clyde River Houseboats offer a unique south coast accommodation alternative.
Suitable for family holiday accommodation, groups looking for that unique weekend getaway and couples wanting a truly romantic, special South Coast hideaway. Your houseboat accommodation allows you to move peacefully throughout the water, get away from the crowd and discover the many secluded estuaries and river beaches that are along the way.
Jervis Bay is a great spot where you can hire dolphin-watch cruises, fishing trips and boats. The bay's beaches are an impressive series of coves supported by rock formations with beautiful blackbutt, tea tree and mahogany forests behind. The bay is a great place to dive and features sparkling waters with underwater scenery consisting of arches, caves and a marine population that includes gropers, wrasses, sharks, cuttlefish and sea dragons.
The waters off the South Coast of NSW are renowned for their excellent fishing. The best catches are made in the estauries and on the off shore reefs, excellent table species can be caught such as snapper, flathead, morwong, kingfish and many other varieties. Further out on the edge of the continental shelf you can fish for the big game fish marlin, yellowfin tuna, shark and others.
If you are really after a big one, Batemans Bay has achieved a number of world and class record catches in recent years, and provides great catches all year round. The fishing can be good in the local waterways, off the beach or from the many rock shelfs on the coastline. You may also like to try your luck with a snorkel and a speargun from the many beach and headland locations. However, the real catches are to be acquired offshore from a boat and this is where using one of the well-known and reputable charter boat operators in the region becomes the best option to make the most out of your fishing adventure.
Most operators supply all the services, bait and tackle that you need. All you need to do is to get yourself to the boat and leave it to the experts. Their local knowledge also ensures that you don't spend all of your time looking fish. Unless you know where the reef fish are, you are likely to be disappointed in your fishing adventure.
Many types of yacht and boat charters available in the south coast area and include motor, sailing, bareboat charter, skippered, crewed yachts, catamaran, power boat, sailboat and luxury yachts.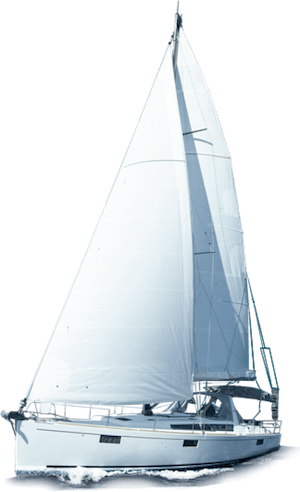 Australia's best charters
When you book with What Charter Boat, you can be assured you are booking a quality boat with a reputable provider.
We only trust our boat charter to whatcharterboat.com.au and have been using their services for over 15 years. we have booked for our work Christmas parties, events and family weekends away. I wouldn't trust any other.
Contact the team at What Charter Boat too book your next boating adventure.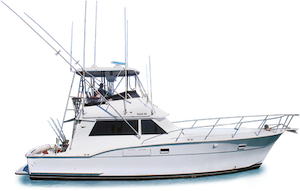 We can book your next work Christmas party, corporate event or a getaway with the family. Speak to our team to book your next water adventure.