Chose from the biggest selection of charter boats in Australia
Book with Whatcharterboat.co.au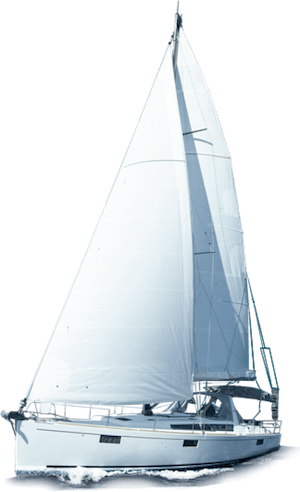 North Coast Boat and Yacht Charters
New South Wales Northern coast has great boat and yacht charter opportunities. There are several regions close to the warm waters of Queensland that have many great water attractions including rivers, beaches, reefs and islands. A NSW north coast boat or yacht charter could be just the thing you're looking for.
Byron Bay is on Australia's most eastern point and has an amazing amount of natural scenery, humpback whales swim past the headland, mountain views across the bay, beautiful and great surf beaches. Byron Bay is a quiet coastal village that attracts visitors who love to relax and enjoy the awe-inspiring scenery of the area. Surfers know the beach well for its internationally famous right-hand point break, and many make the pilgrimage to surf the local waves. From May to October, Lennox Head is a good spot to watch the migratory humpback whales pass close to shore on their way towards Hervey Bay. The Amount of aquatic water activity here is awesome, and there will be a little piece for everyone here from water sports to relaxing on a boat or yacht charter.
Ballina Just south of Byron Bay is popular with visitors looking for a quieter and more family-oriented holiday on the North Coast. The town has a range of accommodation options, especially for those looking for less expensive seaside holidays. It also provides easy access to some of the State's most scenic national parks.
Kingscliff's coastline is a series of amazing beaches. There are famous world-class surf breaks and reef breaks on the southern edge of Kingscliff.
Coffs Harbour is packed with family-friendly attractions including beaches, water sports, adventure sports, indoor attractions, restaurants and cafés. The city also has a huge choice of accommodation including motels, resorts and boutique retreats. The hillsides around the town are smothered with banana palms and the icon for the city is the Big Banana.
Near the port in Coffs Harbour, the Oceanarium has daily seal and dolphin shows. The Oceanarium also has sharks, reef fish and turtles. Arrive early for the seal kisses and dolphin handshakes that take place before every show!
Port Stephens is just south of Port Macquarie and boasts a magnificent group of seaside villages dotted along the Pacific Ocean coast. Only three hours from Sydney Port Stephens has beautiful sand dunes and beaches, the local seafood is abundant, and the port is open to many vessels traveling the east coast of Australia. Port Stephens is a perfect getaway for taking in nature at its best and relaxing in a perfect environment.
Port Stephens offers visitors the chance to play with one of the many dolphins that have chosen Port Stephens to be their home in this unique part of Australia, there are several tour operators in Nelson Bay that offer dolphin watch trips. You can enjoy a scenic dolphin watch cruise around the port, which is home to over 160 resident dolphins. The area is a great base for fishing trips and cruises around Port Stephens.
Nelson Bay is the main town for Port Stephens and it would be hard to find another town that is better equipped for aquatic activities. The town features a sheltered bay and there are safe, calm beaches for small children, while the coastal beaches just a five-minute drive away are always being surfed by locals.
The diving and snorkelling in Nelson Bay is fantastic. Just east, the tiny peninsula of Fly Point is an aquatic reserve with prolific marine life. The more knowledgeable Divers have another superb site just off the coast at Broughton Island, with an amazing feature called the 'Looking Glass', a marine life crowded split that runs through the middle of the island which provides excellent diving exploration.
Port Macquarie is where you'll discover a great mix of glorious beaches and lush rainforests. Port Macquarie is truly a holiday destination with a climate amongst Australia's best and offers the best in Beach Township, Australian bushland, internationally recognised wineries and beaches with the purest of white sand. When you take a cruise around Port Macquarie, you will beautiful landscapes and surroundings that you would never know existed, all this and more is awaiting you.
The Entrance is one of the most beautiful towns on the Central Coast with its sophisticated feeling and attractive town centre. The area is known for its huge pelican population. The region's beaches are fantastic, and the lake behind the town is ideal for water-skiing, canoeing, sailing, rowing and sailboarding. Fishing from the ocean beaches or lakes is always popular and all kinds of species including prawns can be caught daily.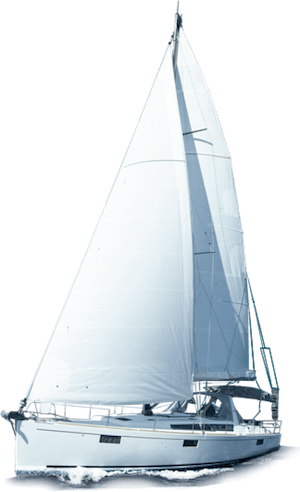 Australia's best charters
When you book with What Charter Boat, you can be assured you are booking a quality boat with a reputable provider.
We only trust our boat charter to whatcharterboat.com.au and have been using their services for over 15 years. we have booked for our work Christmas parties, events and family weekends away. I wouldn't trust any other.
Contact the team at What Charter Boat too book your next boating adventure.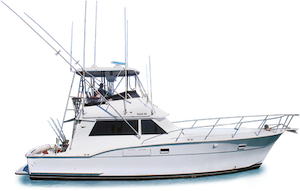 We can book your next work Christmas party, corporate event or a getaway with the family. Speak to our team to book your next water adventure.